How Important Is A Great Website?
Having a website which is unattractive, outdated or difficult to navigate is losing you money - and lots of it. It's your online storefront where thousands of people instantly decide whether or not to do business with you.

Every great website should immediately: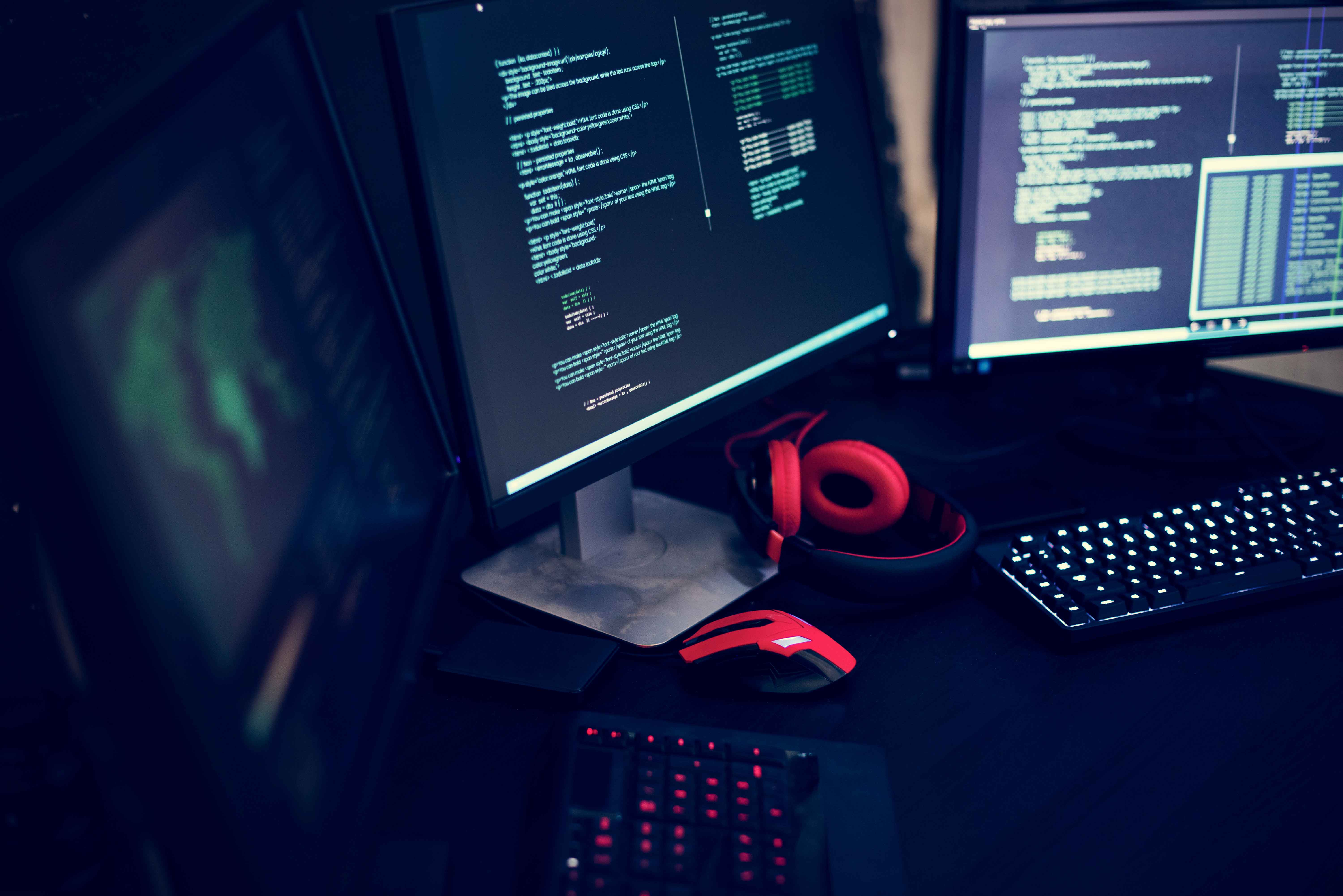 Make a great first impression
Clearly communicate the products or services you offer
Show customers how it will improve their lives
How to easily navigate to it to make that life changing purchase
Having a functional, modern website has never been more important for a growing business. Thankfully, its never been easier, or more affordable either!
My Services
I offer the following services, based on your specific needs:
Clean, Modern Website Design
Full Site Development (Mobile Friendly and Accesible)
Content Writing/Branding
SEO
Digital Marketing Consultation
Hosting And Maintenance Services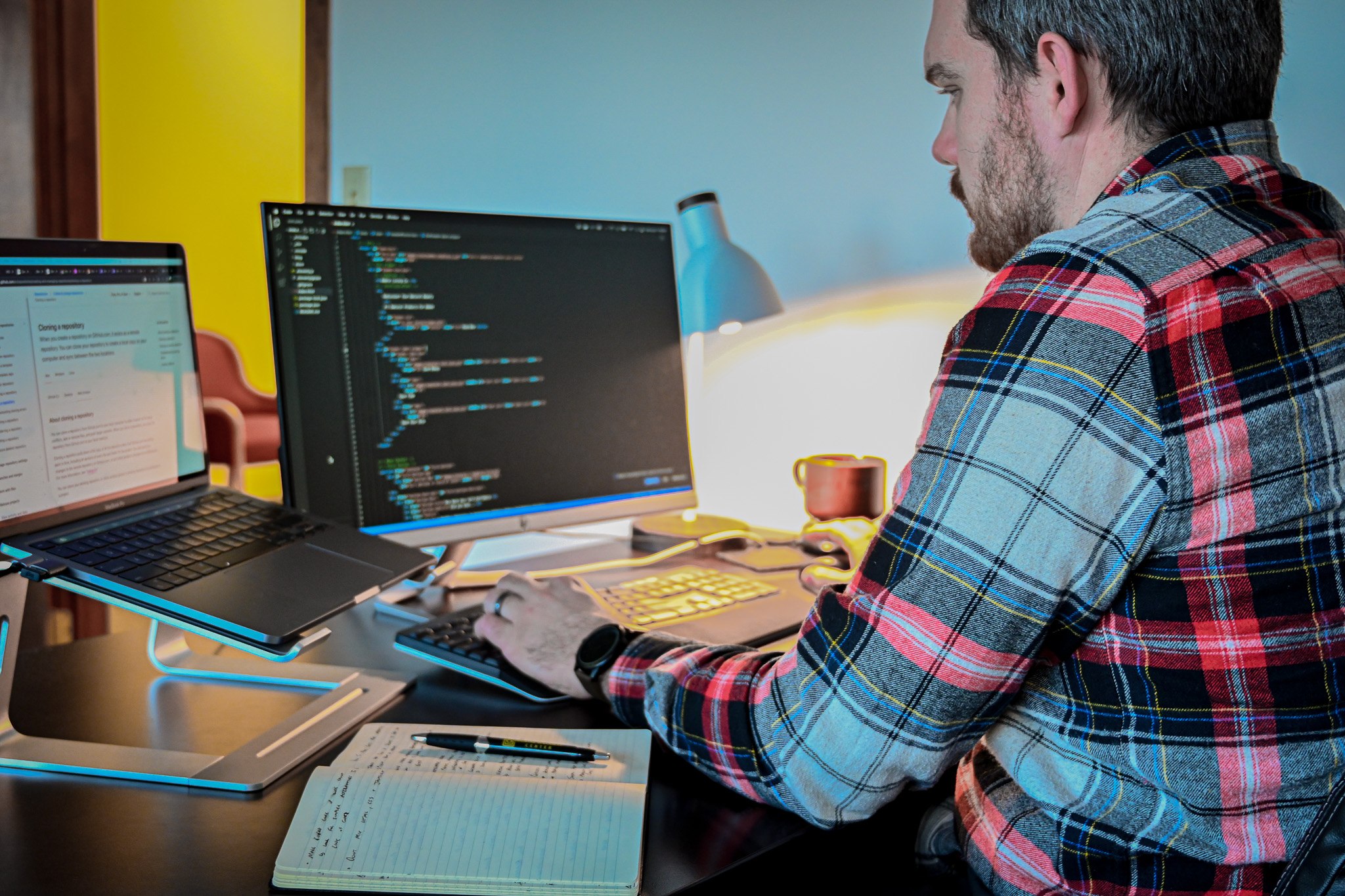 I won't simply design and create you a website you'll love, but will also equip you to succeed by giving you a plan so you can leverage it successfully.